At Rottingdean Dental Care we pride ourselves in creating a natural result from any anti- wrinkle injection for our patients.
Anti-wrinkle injections with Botox are unparalleled for treatment of forehead lines. They are also great for eliminating lines between the eyebrows, furrows and crow's feet.
Anti-wrinkle injections using Botox is a very safe procedure when performed by a trained Doctor. At Rottingdean Dental Care our anti-wrinkle treatments are carried out by a doubly qualified clinician who is both a Doctor and a Dentist.
Dr Frans Banki prides himself in taking a holistic view to your face. His light touch creates a natural look, reducing lines while retaining movement. He likes to leave you looking subtly relaxed and refreshed but not frozen.
As the optimal amount varies between patients he will review you two weeks after the initial treatment to achieve optimal results.
Summary of Anti-wrinkle injections
Treatment length: 30 minutes
Downtime: 10 minutes
Final results: 2 weeks
Risks/problems: Bruising/unevenness
Practitioner level: Doctor
Duration results: 3-6 months
Review: after 14 days
For best results: Repeat every 4-6 months
How does Botox work
The injections temporarily block the transmission of nerve impulses to the muscles, which cause wrinkles and lines, allowing these to relax.
Botox has been around for over 16 years
Since being approved by the FDA in 2002, Botox has been the gold standard for the treatment of wrinkles and fine lines. It is estimated that every year over one million people in the UK try Botox for the first time,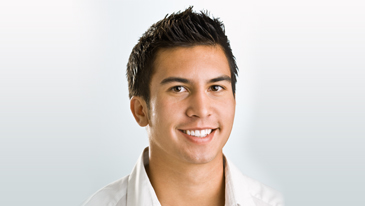 "Bro-tox" is trending
More men than ever are discovering the significant advantages associated with Botox. It is estimated that there has been a 337% increase in Botox injections for men.
Back to Treatments
Contact Us